ACTION
2019
A welcome start for the new year was to receive a one year clear TB test on the 5th of February
followed by a 60 Day pre-movement on the 9th April,
also the retention of Level 1 status under the Premium Cattle Health Scheme
REVIEW
of the
1 bull and 7 heifers auctioned at
Carlisle 17th May 2019 are as listed below


Naturally born and naturally reared. No special diets. Grass, good silage, good hay, and a standard rearing nut.
All cows served with AI 100% in calve last 3 years with a calving index just under 365 days.
To date 22 calves born alive.
P.S. I have 8acres badger proofed fenced where I graze and cut silage for the winter.
Hay and straw is purchased from Lincoln.
For more information ring Emyr on 079 719 49882
Old Stackyard Max
(naturally born 29th August 2017 out of Stonebyers Kylie by Kersey Geronimo).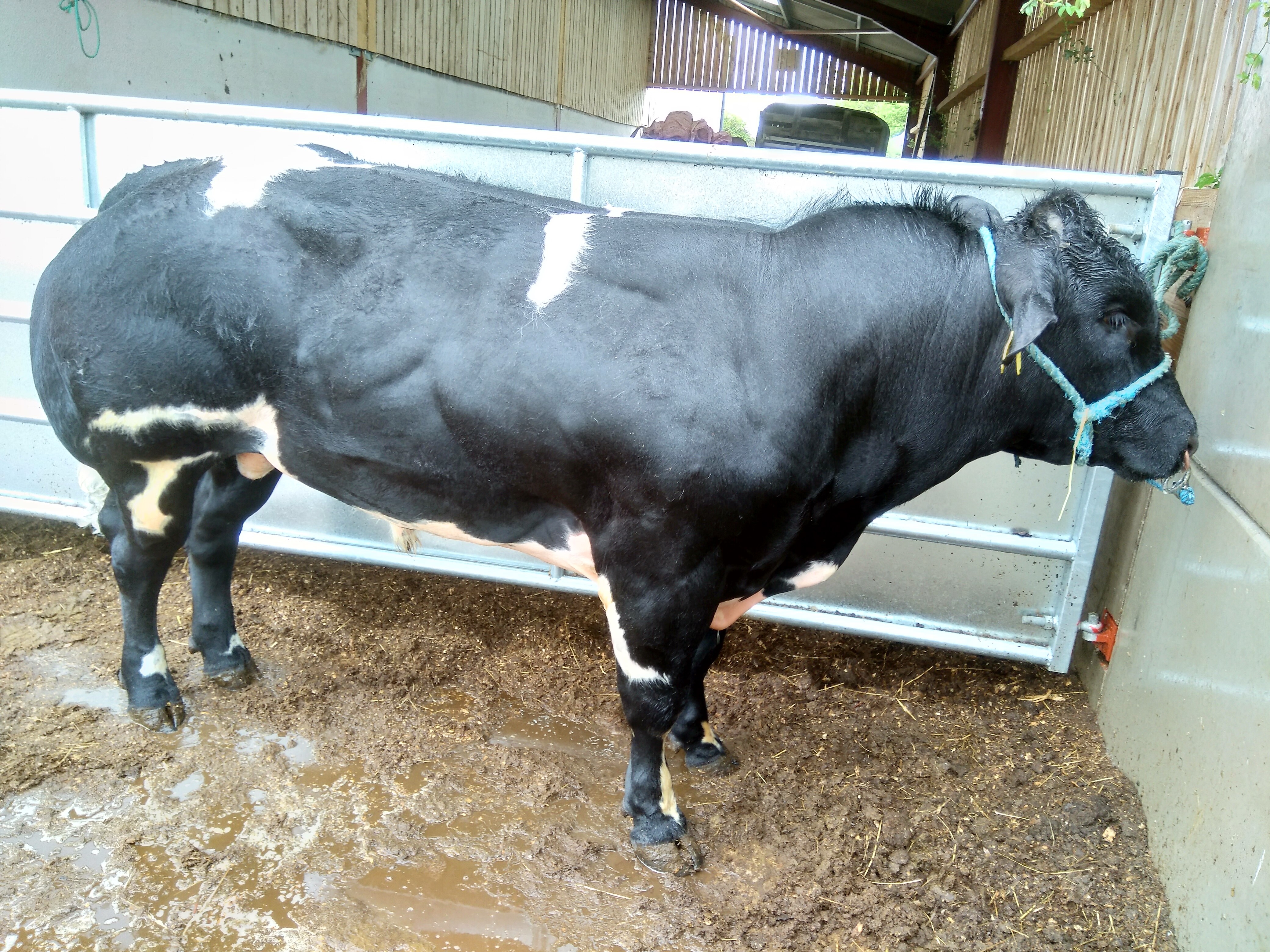 ---
Old Stackyard Nelly
(naturally born 11th February 2018 out of Greystone Khandy by Kersey Ebony)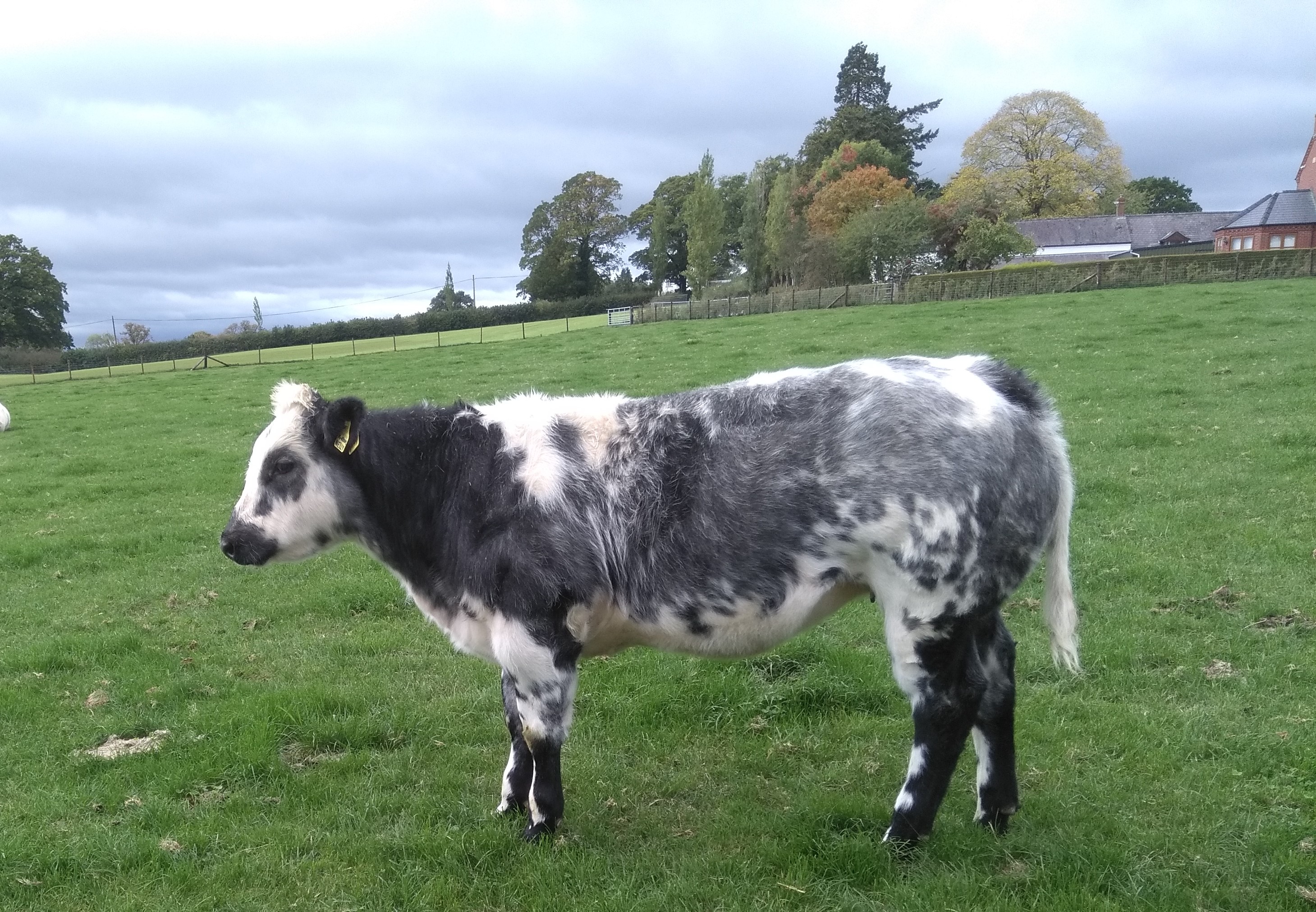 ---
Old Stackyard Ness
(naturally born 16th February 2018 out of Stonebyers Ivory by Kelona Jimbo)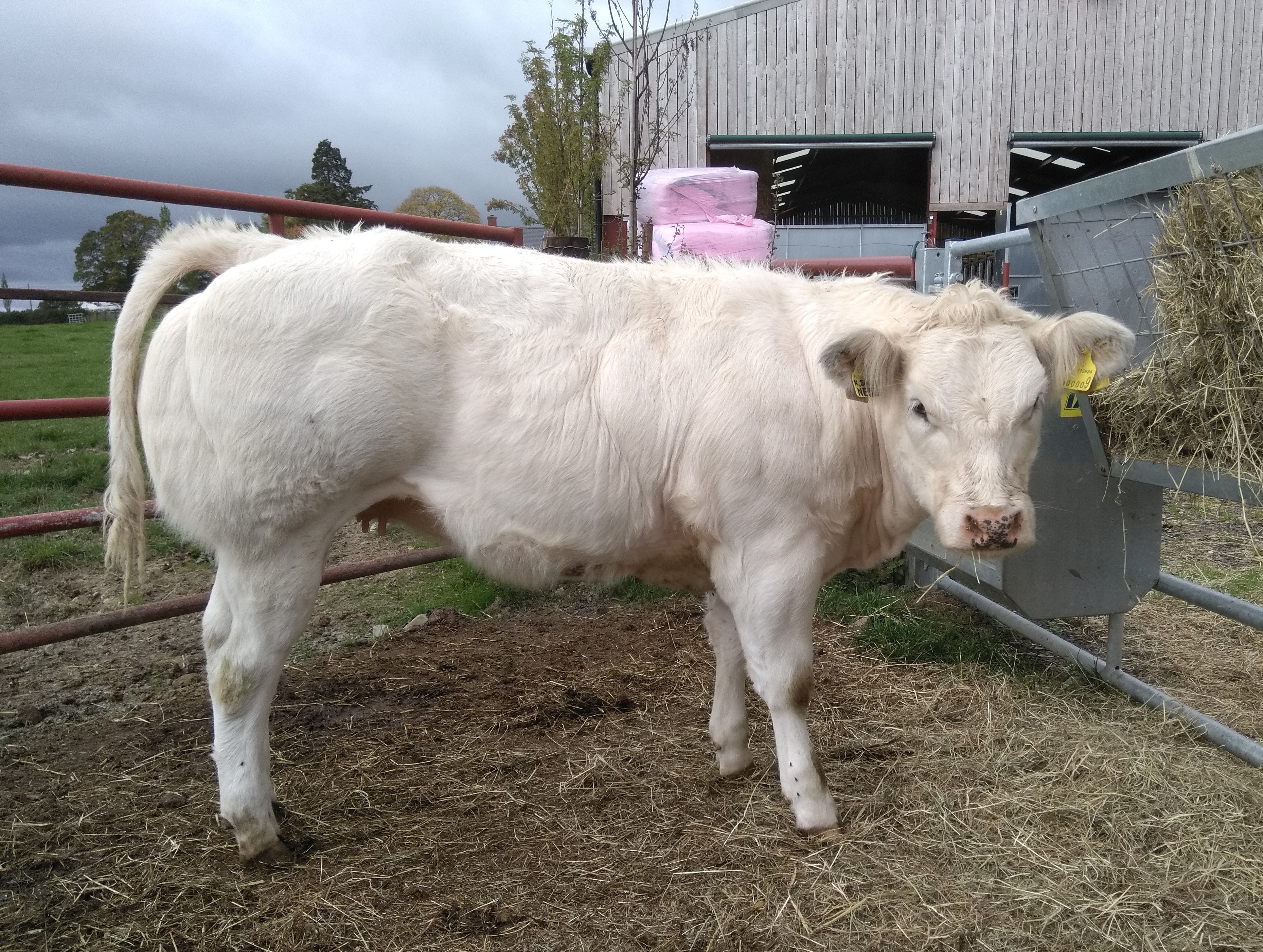 ---
Old Stackyard Nora
(born 27th April 2018 out of Goodyhills Lulu by Ferdinand)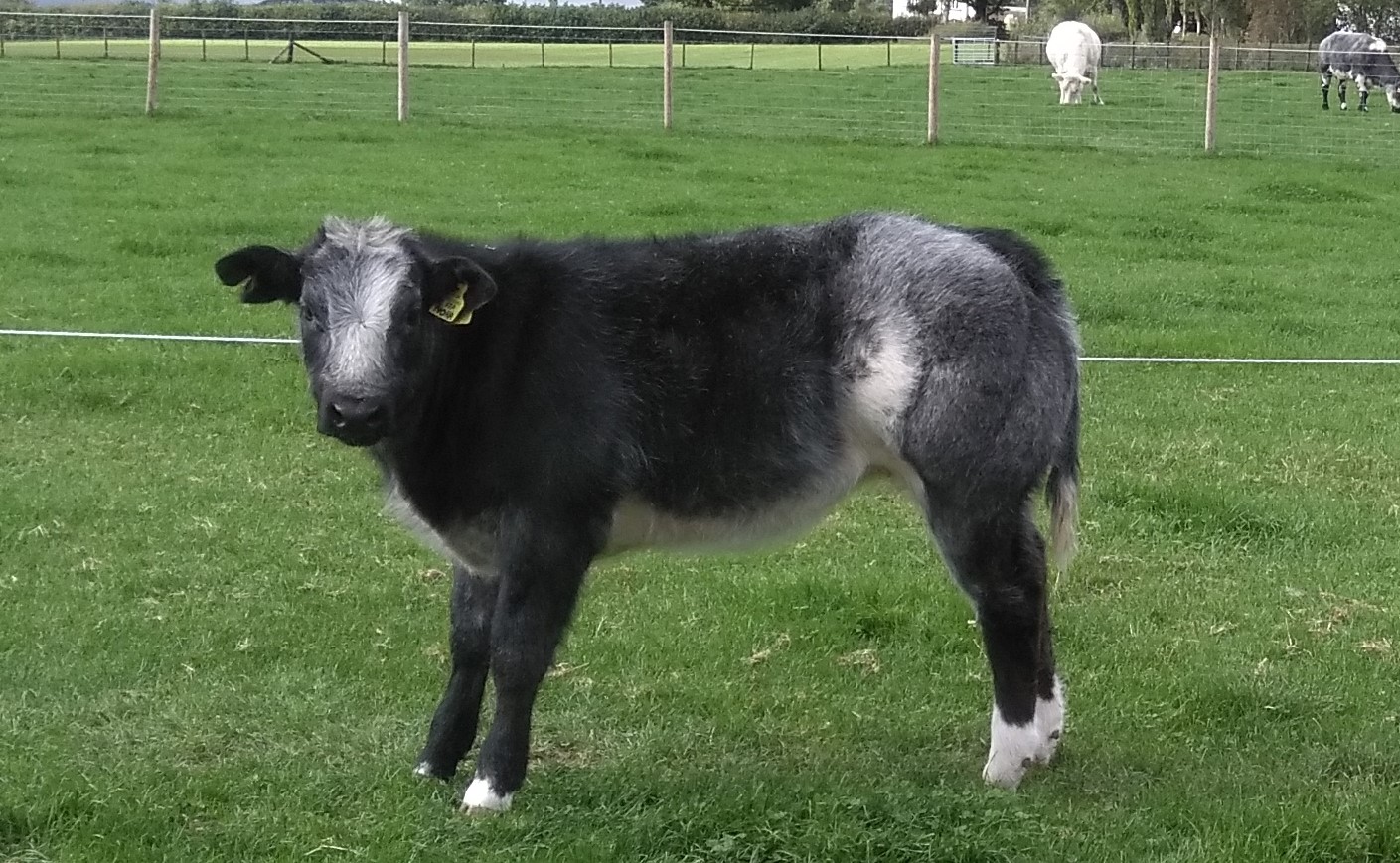 ---
Old Stackyard Nia
(naturally born 2nd May 2018 out of Stonebyers Lizzie by Ferdinand)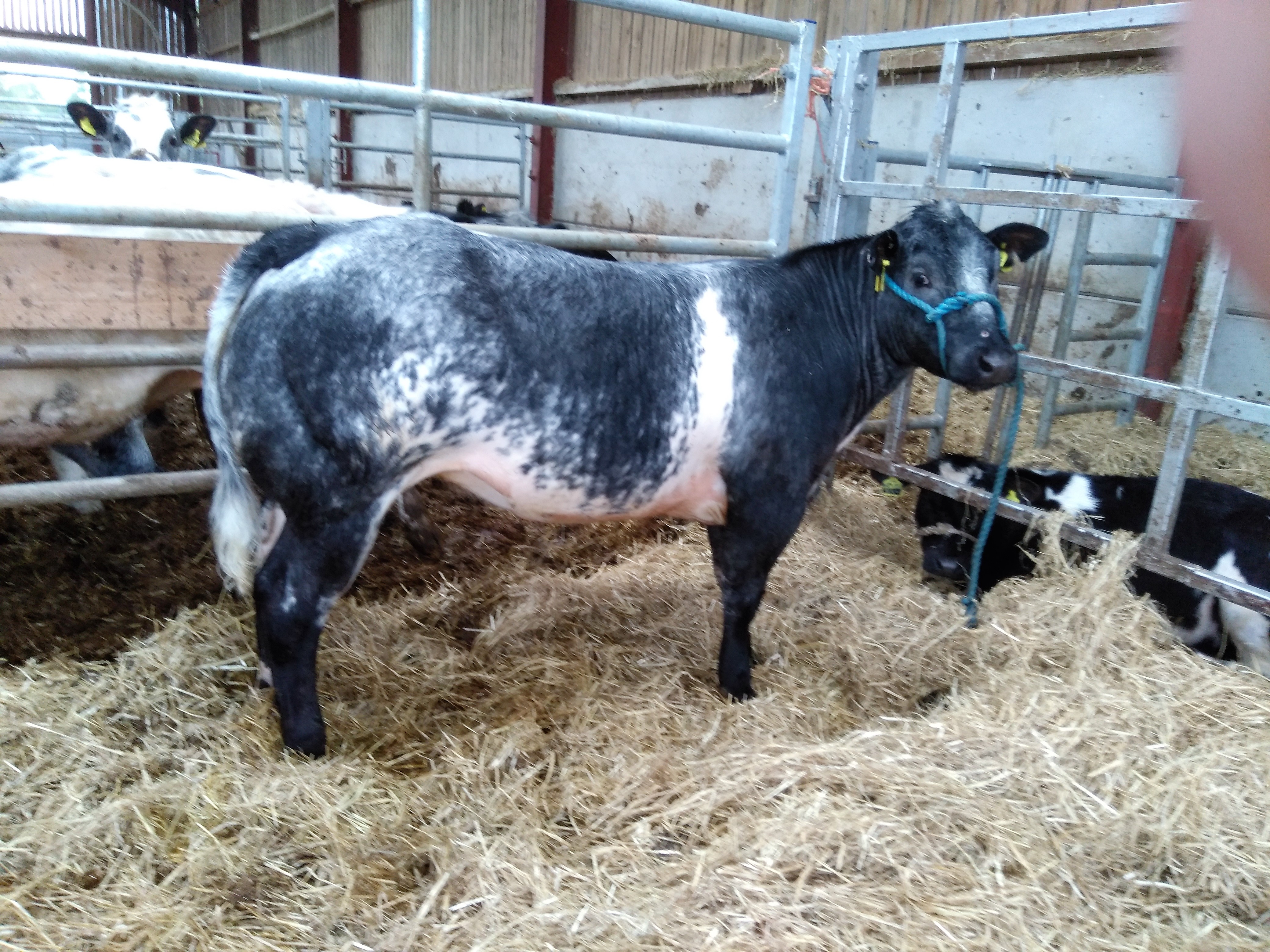 ---
Old Stackyard Nesta
(naturally born 5th May 2018 out of Stonebyers June by Ferdinand)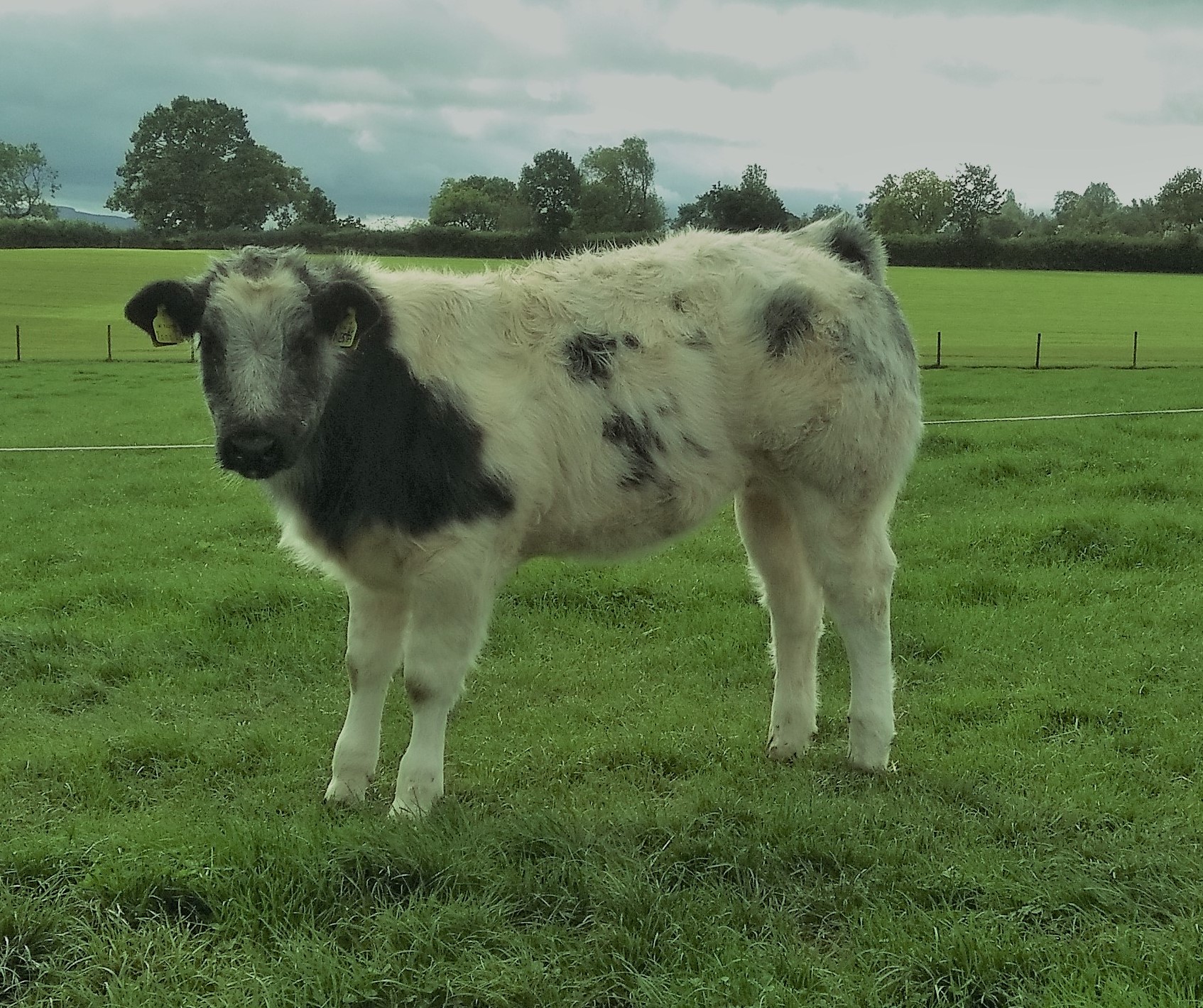 ---
Old Stackyard Nevelyn
(out of Stonebyers Kendra by Cromwell Fendt on the 2nd August 2018. Presented backwards the birth was by C. Section whereas Kendra gave birth naturally as a heifer)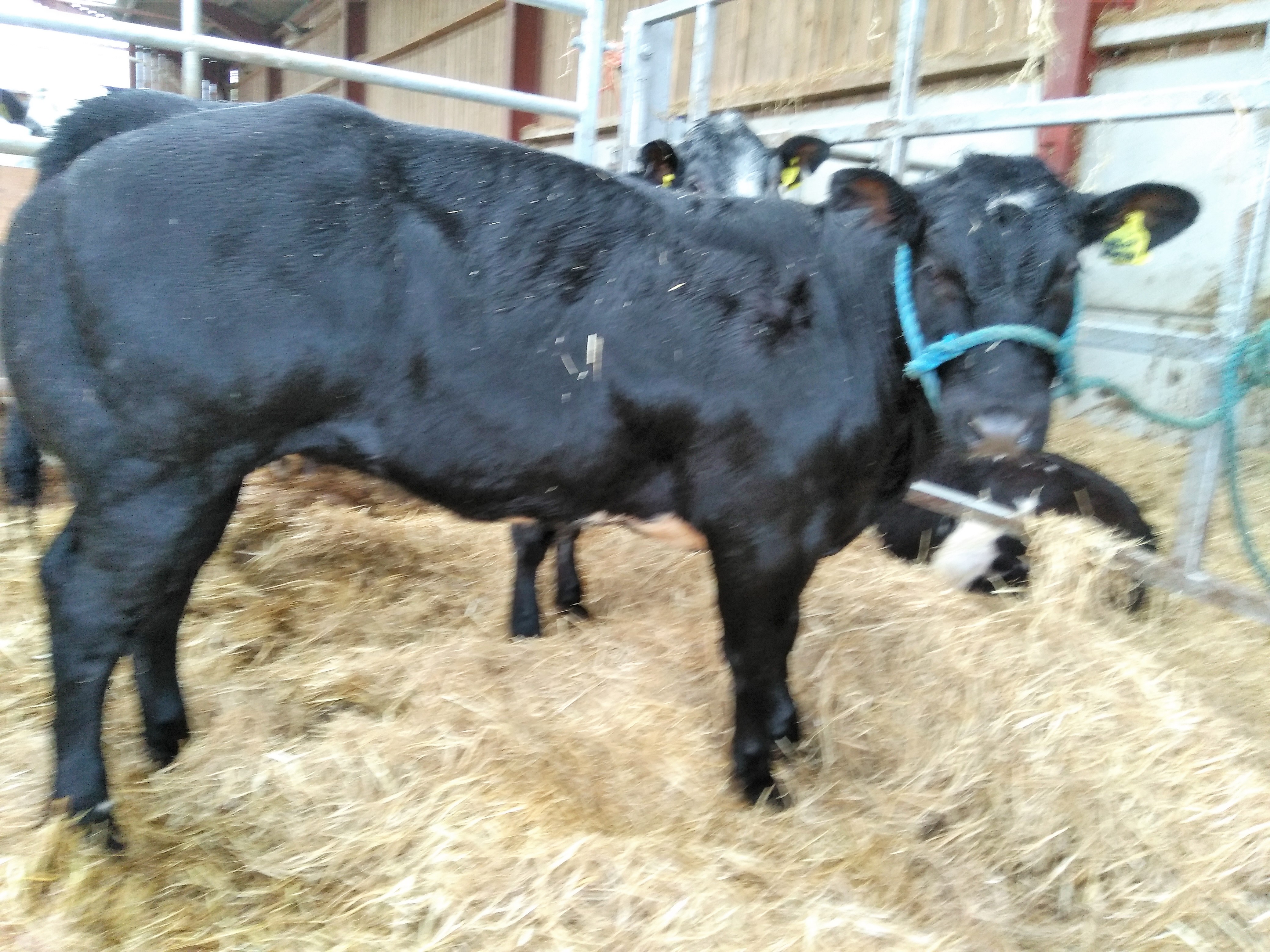 ---
Old Stackyard Nikki
(naturally born 29th November 2018 (the last of the 2018 calving) out of Pendle Koko by Boehard Cantona