UP-COMING SALE OF SLECTED STOCK FROM MY HERD
OF
OLD STACKYARD BRITISH BLUES
Contact myself Emyr Wigley on 07971949882
Email: eveblues3@outlook.com
In aid of
R.A.B.I and Ovarian Cancer Action


I am looking to sell 12-14 animals in total over the coming 8 months, preferably through private sales
to include
5 Breeding Bulls
also
Cows with both Calves and in Calf, and Maiden Heifers.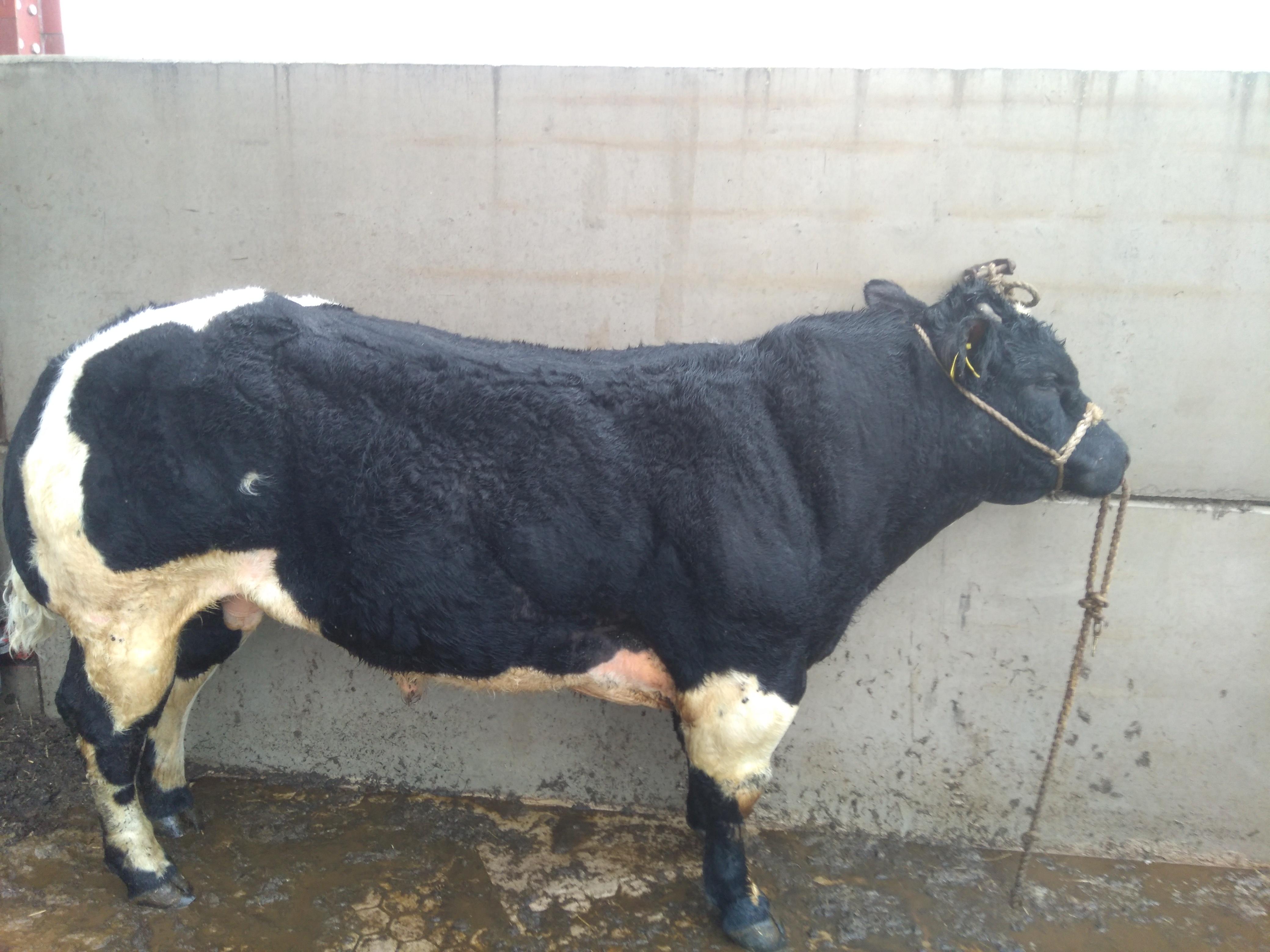 OLD STACKYARD OMAR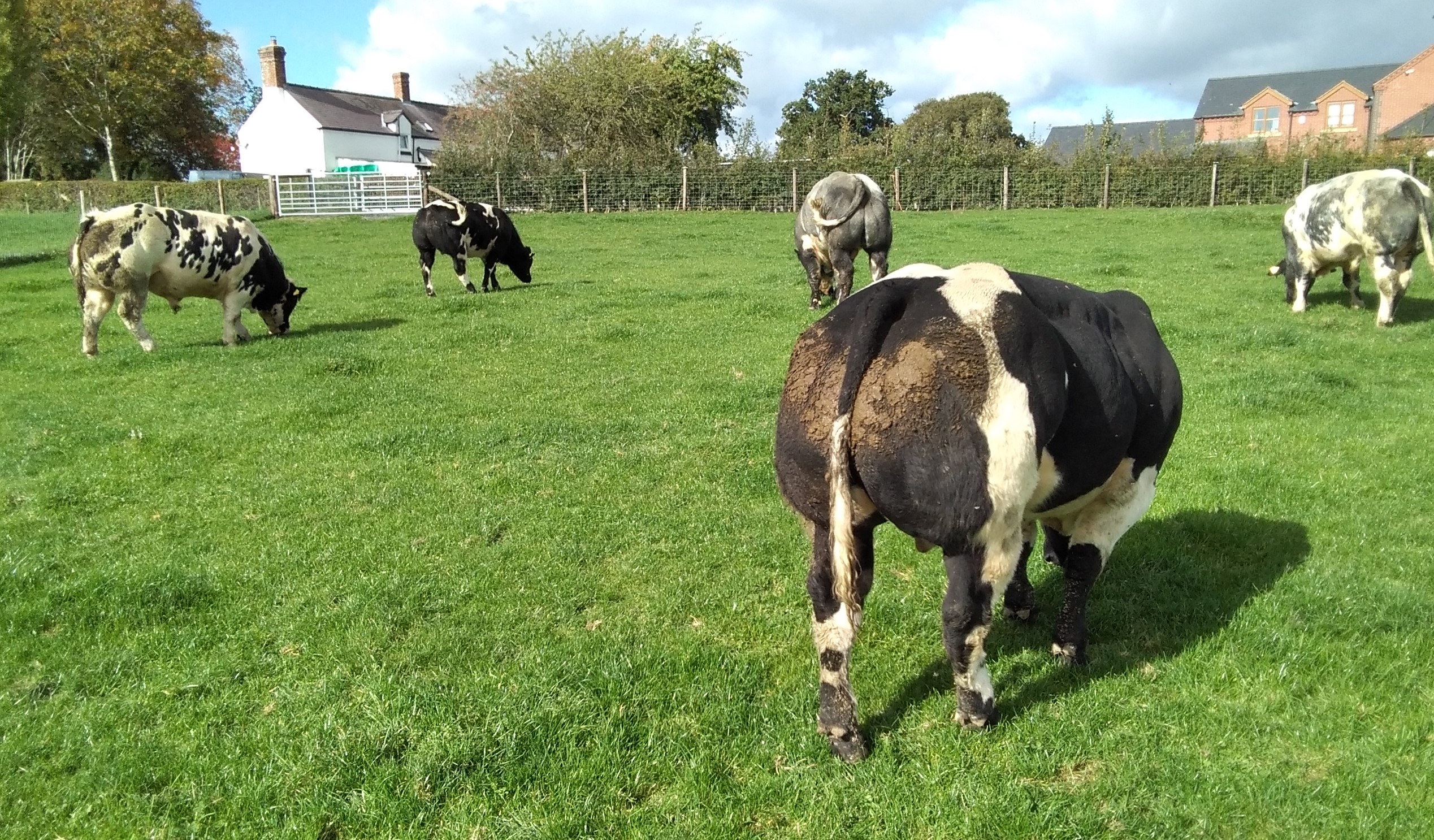 FIVE BULLS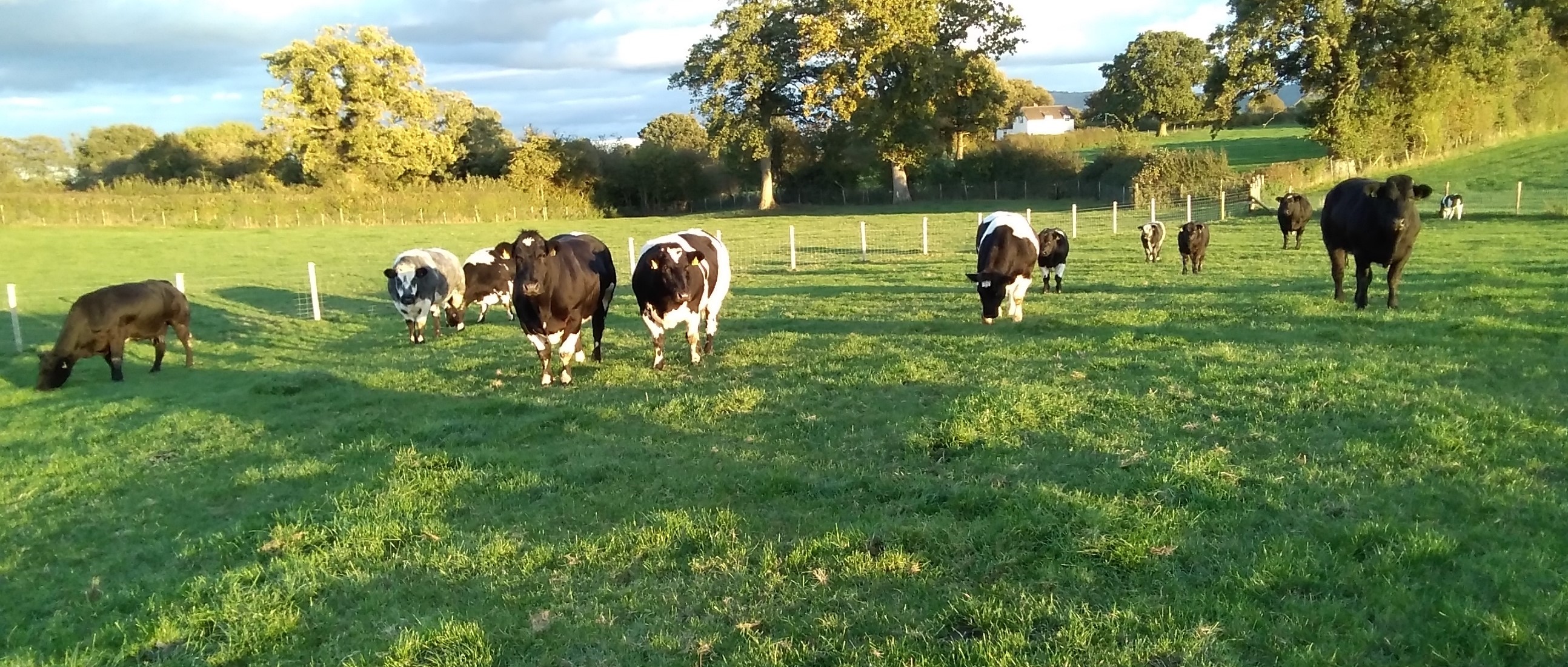 COWS & CALVES
---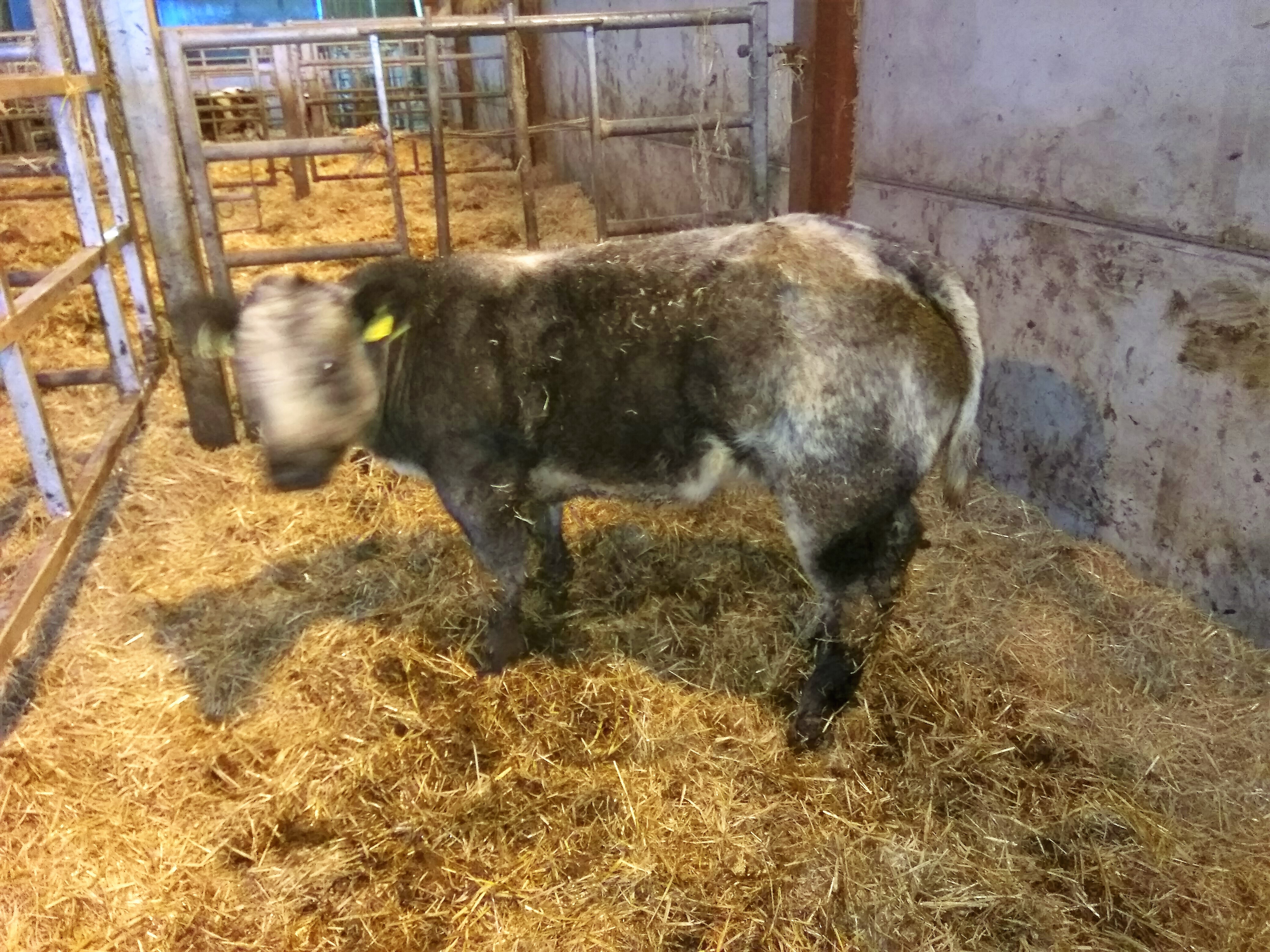 OLD STACKYARD PENNY
---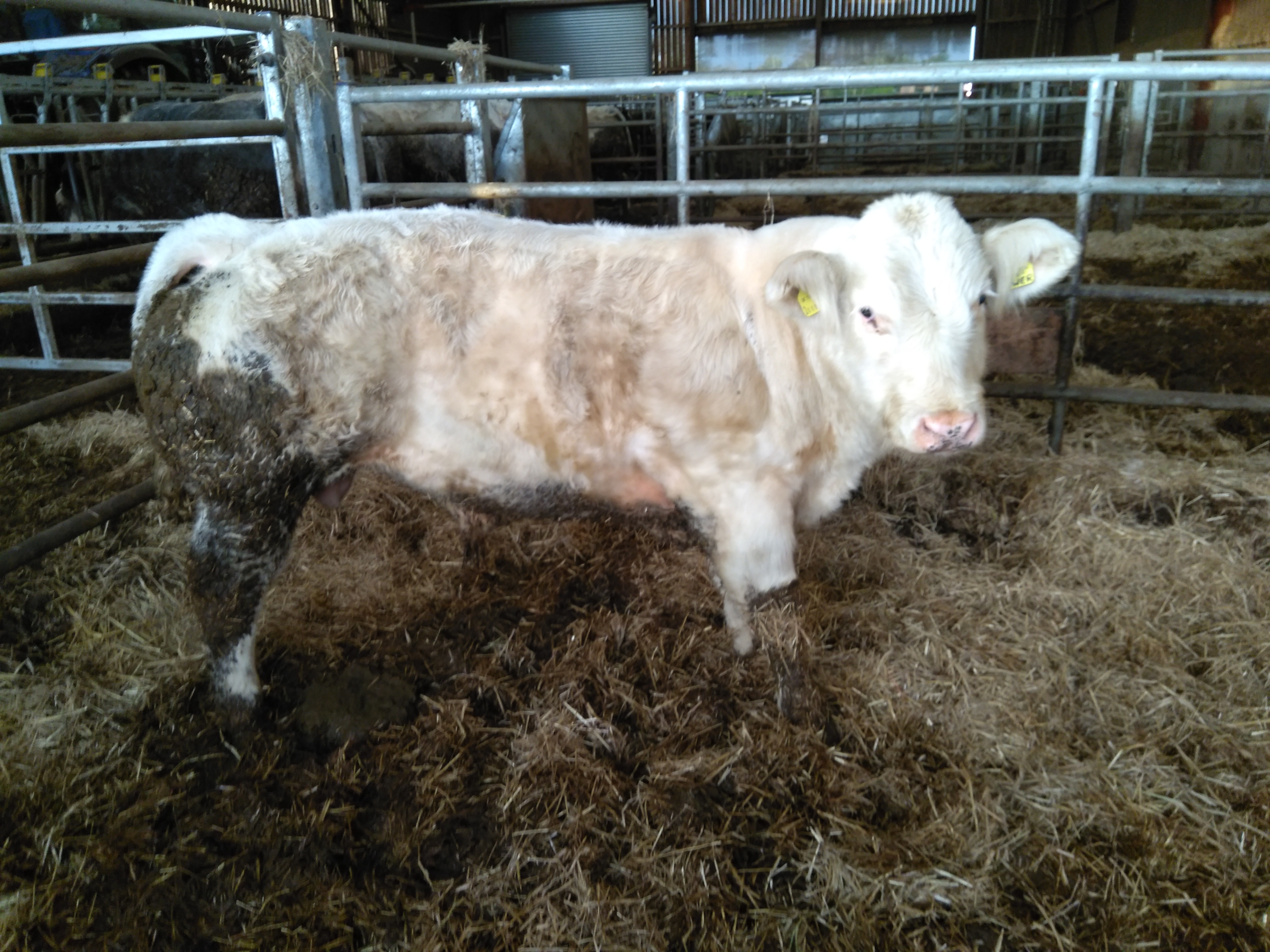 OLD STACKYARD PEGGY
---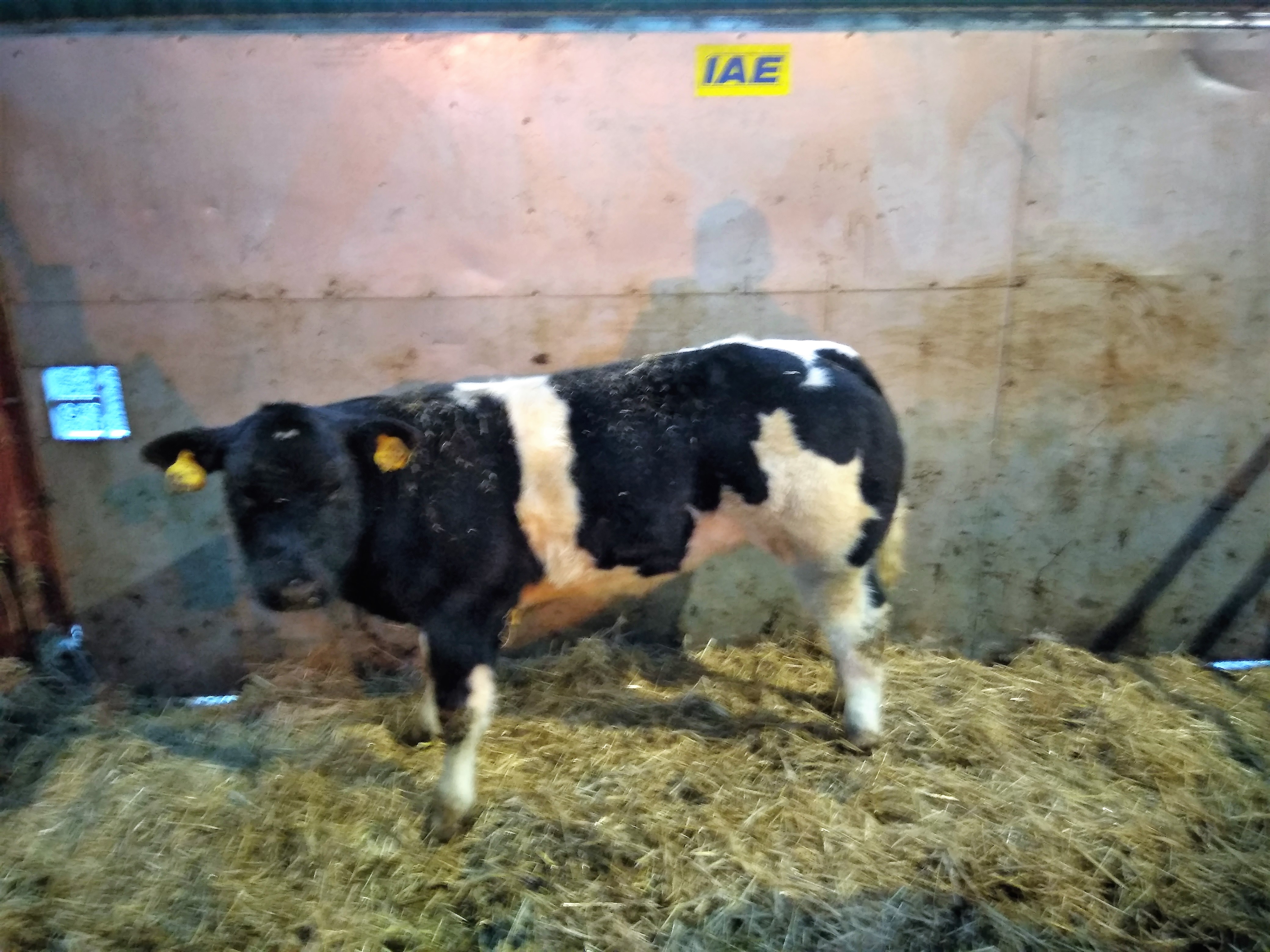 OLD STACKYARD PEARL
---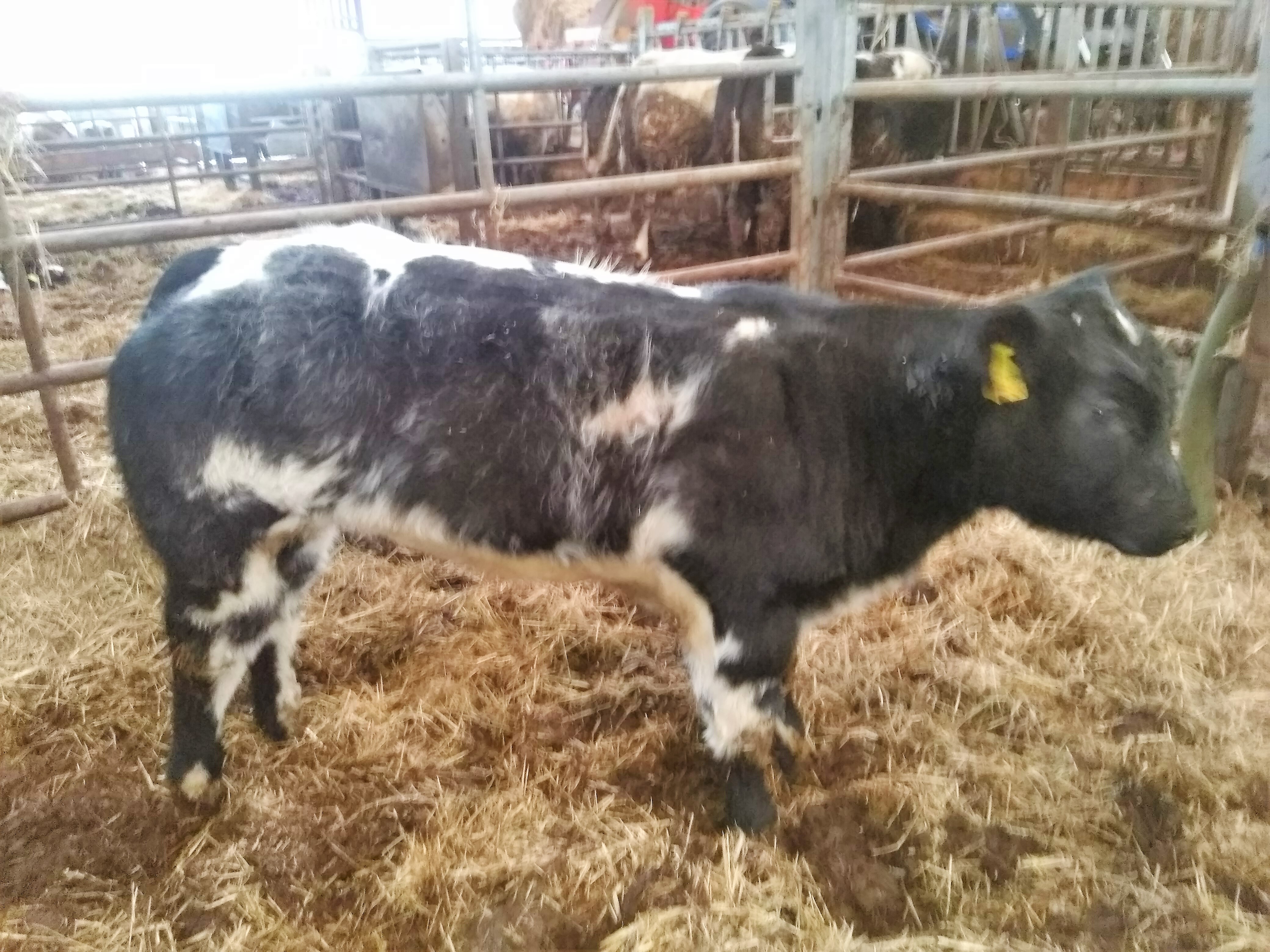 OLD STACKYARD PETAL
---
It was in 2016 that I first established the Old Stackyard British Blues herd in memory of my late wife Evelyn. We had sold our farm and built a house for our retirement, but sadly Evelyn's untimely death from cancer changed everything. I launched this Blues herd from scratch, with just three cows and five heifers, for the sole purpose of raising funds for my two favoured causes. Four years on, I have raised over £50,000 so far – and am now planning the biggest sale to date.
Having already sold, from the outset, 4 bulls and 17 maiden heifers, I should explain: "The herd has done incredibly well and grown to 28 with 11 more calves due next year. They keep me busy with all the calves this year born naturally, unlike the previous eighteen months with 7 breech births resulting in 3 caesarean section which was diappointing, having initially purchased the 3 cows and 5 maiden heifers from naturally calving blood lines. These, being the original animals, are still in the herd, with the oldest cow Stonebyers Erica, now due with her ninth calf. All calves are reared on silage, good grass and hay, and calf rearing nuts.
I'm looking for private sales, but I've also got the option of going to market in Carlisle in January and May, or Shrewsbury next March."
The herd is bred to AI, is Level 1 Herd Health, totally closed. Double fenced with badger proof wire on the inside. For more details visit (www.oldstackyardblues.com or telephone me on 07971949882).
Now 75, I live on my memories but that does not prevent me recently climbing to the top of Snowdon. I split most of my time between the garden and the herd. As 'caretaker'it is my pleasure to maintain the spectacular gardens developed by my wife; which is an extravaganza of hundreds of plants in three-quarters of an acre, including 70 roses, 35 hydrangeas, dozens of penstemons and hundreds of geraniums, petunias and fuchsias. Hence the joy of opening the gardens to the public, which of course is another means of supporting my favoured charities.

I've done open gardens before but this time, because of the restrictions, I had to limit people to two-hour slots and was unable to serve teas. I still took over £600 on the gate, with some people insisting on paying on the way in and the way out!"
I had intended to have a farmers open day on the 26th September this year but had to abandon it. Look out for another go next year